ALL DAY.
EVERY DAY.
Looking to relocate your career or company? As one of Arizona's largest employment centers, Scottsdale fosters a business-friendly climate that generates some of the world's most successful companies & entrepreneurs.
Businesses are choosing Scottsdale.
BUSINESS LEADERS
CHOOSE SCOTTSDALE
Scottsdale is known world-wide as a luxury vacation destination. But the city is also building a well-earned reputation for innovation and talent.
Watch as top executives share their experiences with
Scottsdale's highly qualified talent pool, amazing office spaces, networking opportunities, and unparalleled quality of life.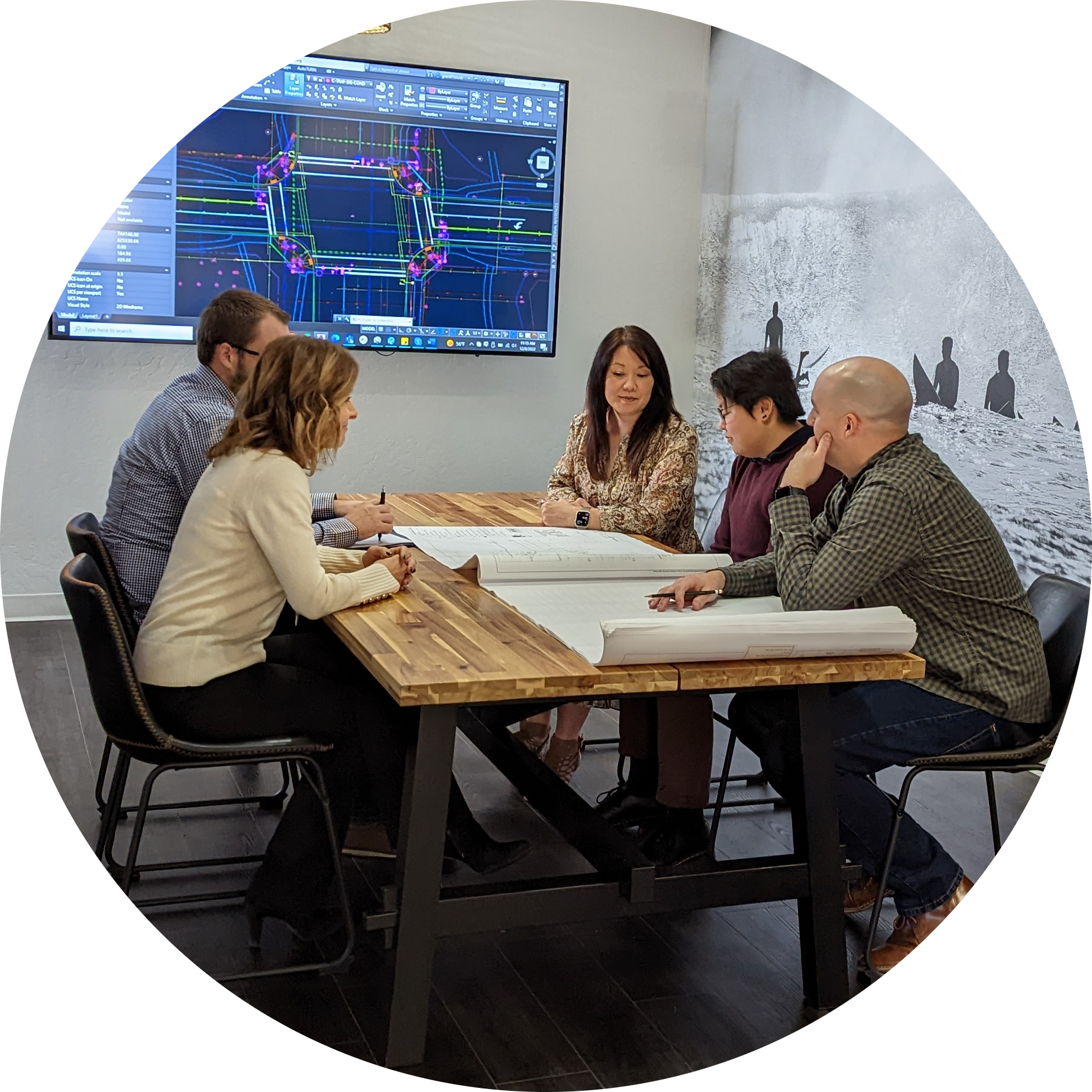 EDUCATED
WORKFORCE
More than 60 percent of Scottsdale's workforce has at least a bachelor's degree (or higher). More than than 40 universities and institutions of higher learning in Greater Phoenix mean that talent is ready for today's industries.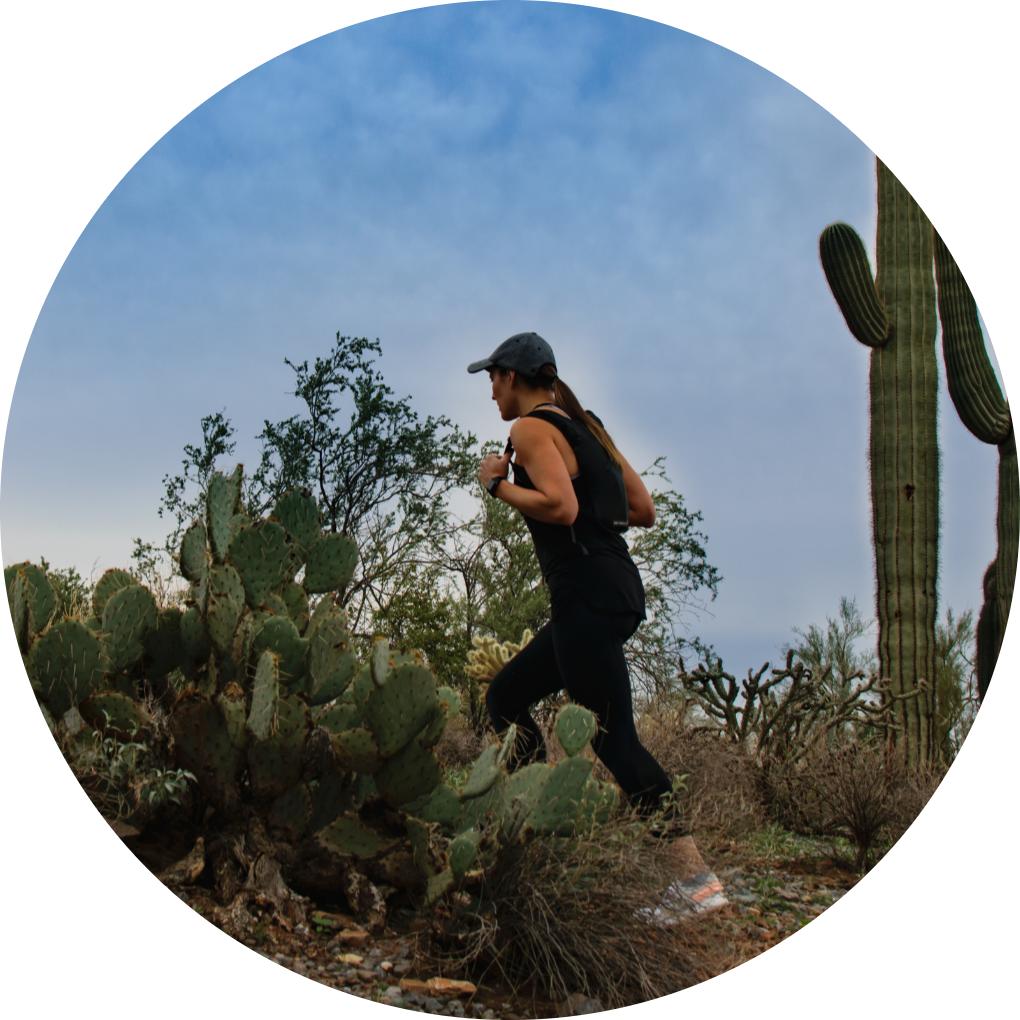 EXCEPTIONAL
LIFESTYLE
While millions of visitors come to experience the best in art, sports, special events and the natural beauty of the Sonoran Desert, residents stay for so much more. Before becoming a global destination for business, Scottsdale was - and remains - renowned for its exceptional recreational amenities.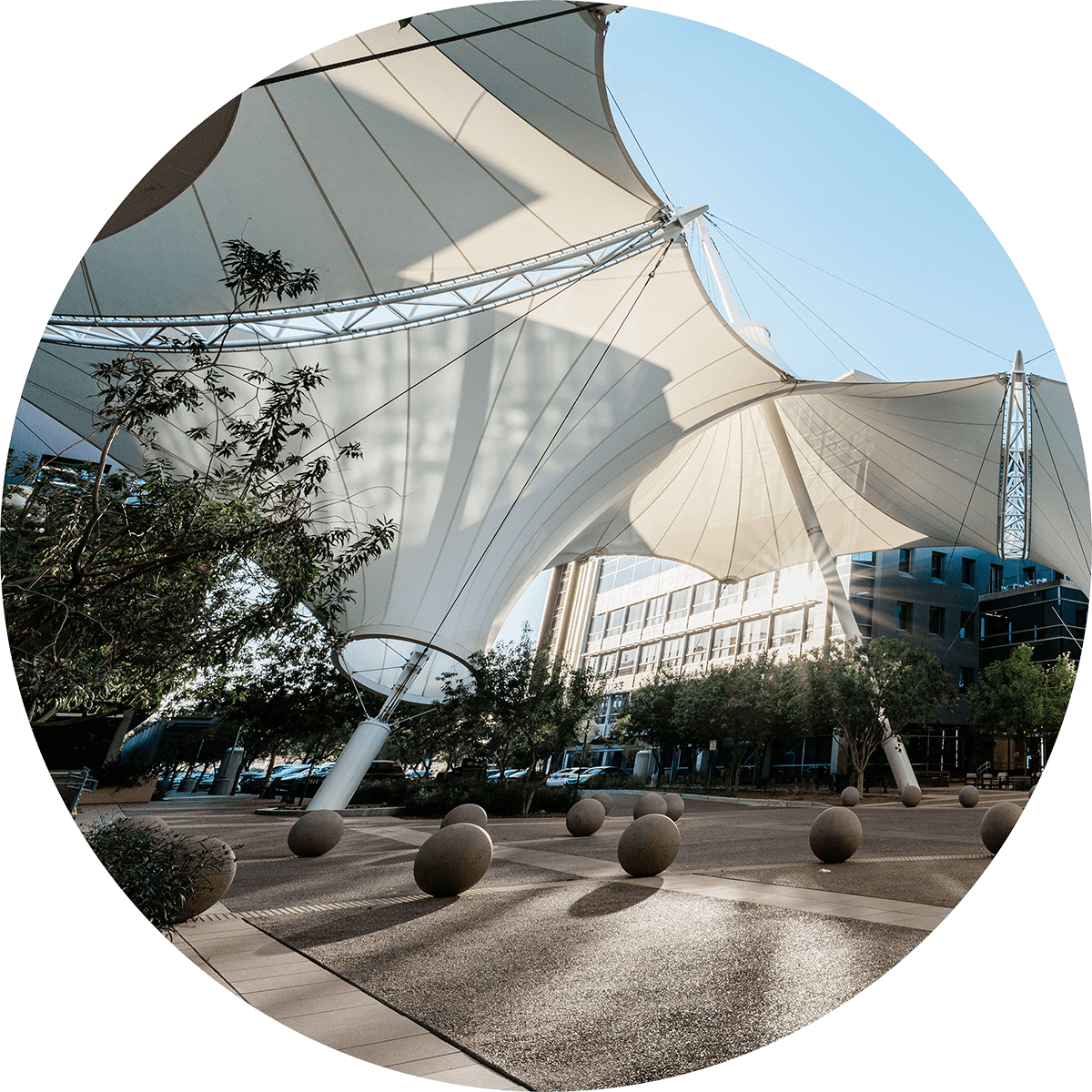 CORPORATE
HEADQUARTERS
Scottsdale nurtures a business-friendly climate that continues to attract leading companies in technology, healthcare, and finance, among other industries. Finding a home in Scottsdale gives companies the opportunity to recruit passionate people who want to be part of something larger.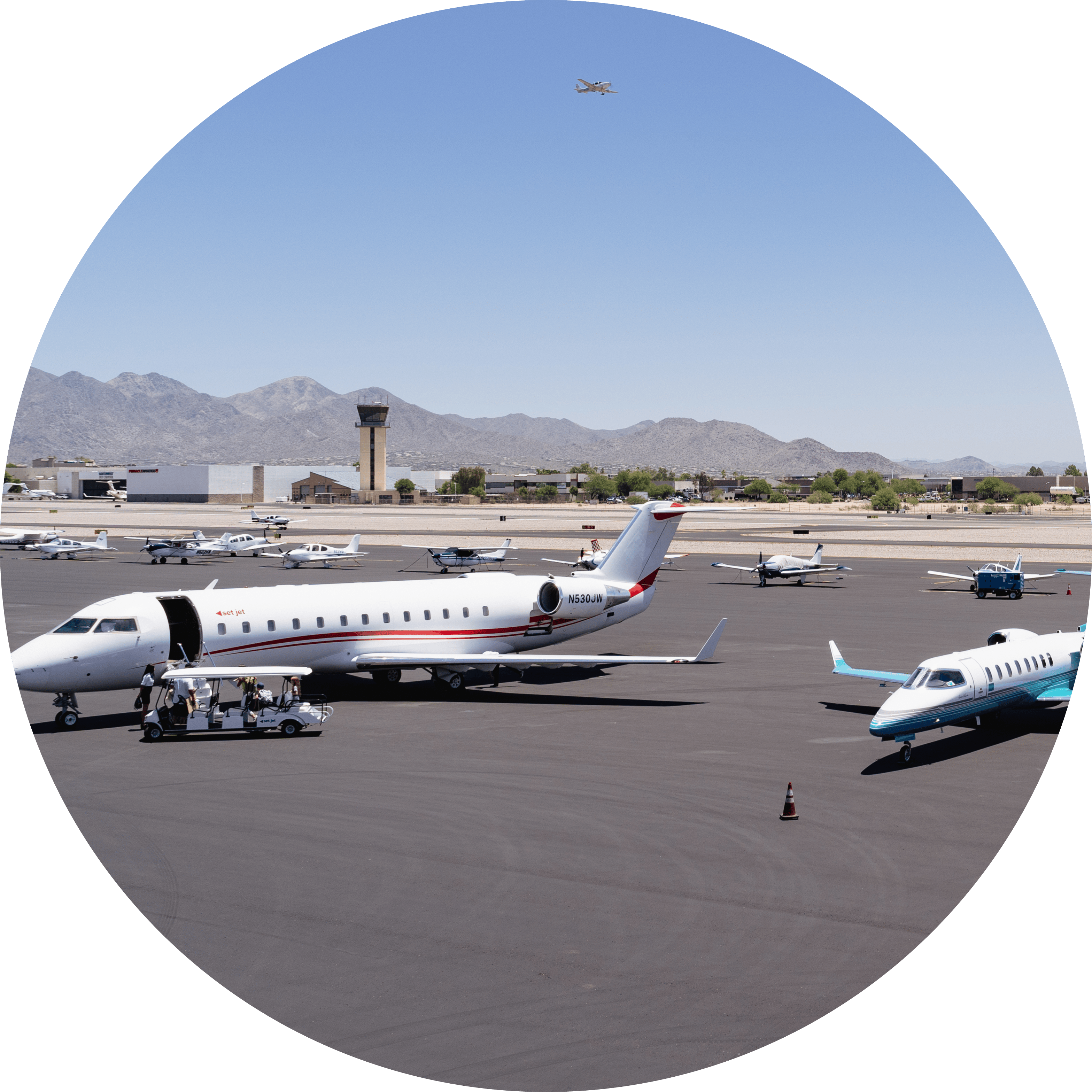 MARKET
ACCESSIBILITY
Scottsdale's close proximity to Phoenix Sky Harbor International Airport and Scottsdale Municipal Airport provide businesses convenient access to major domestic and international markets.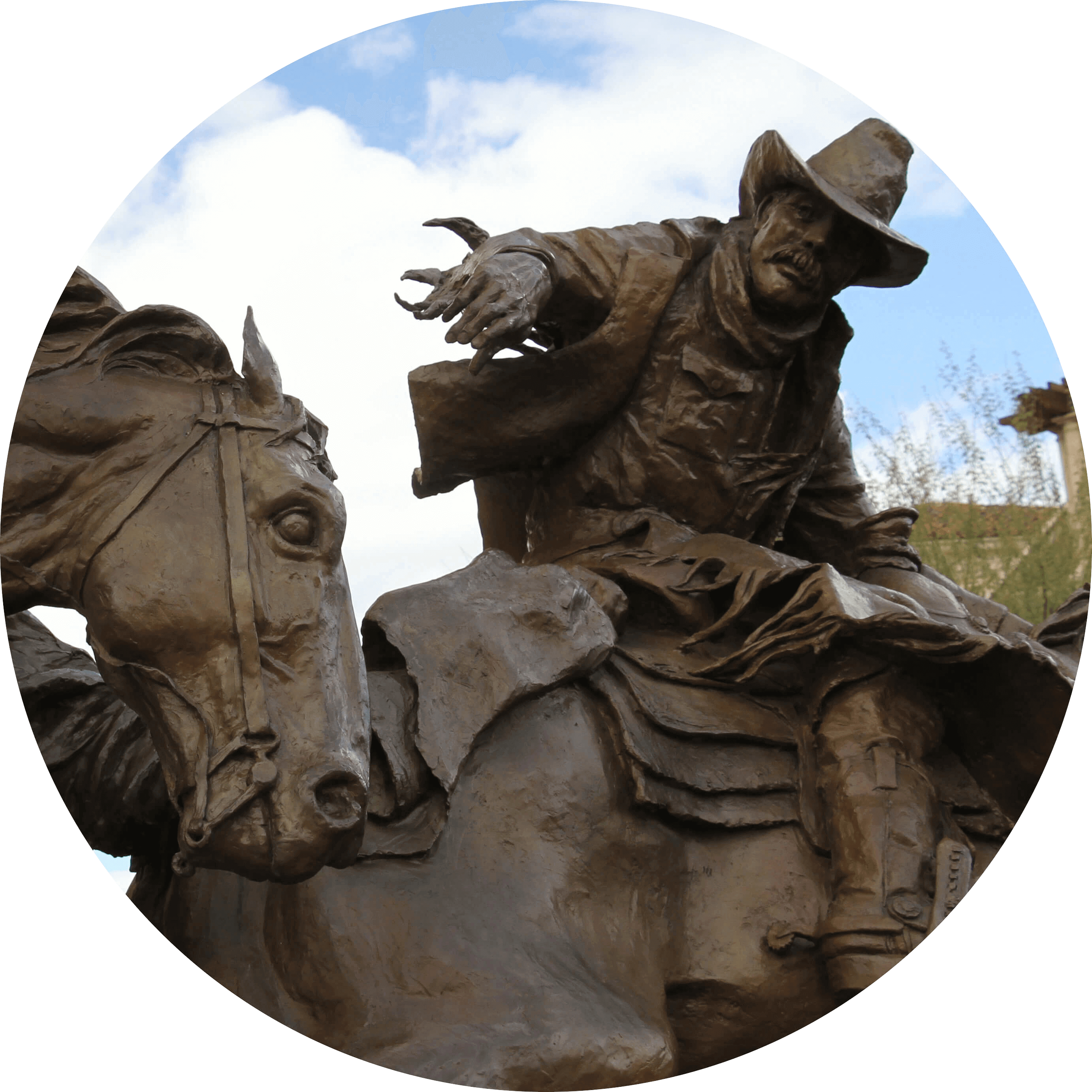 VIBRANT
ART SCENE
Known for its vibrant arts and culture scene, Scottsdale is home to numerous art galleries, museums, and performing arts venue. From contemporary public art to historic western pieces, there's something for everyone.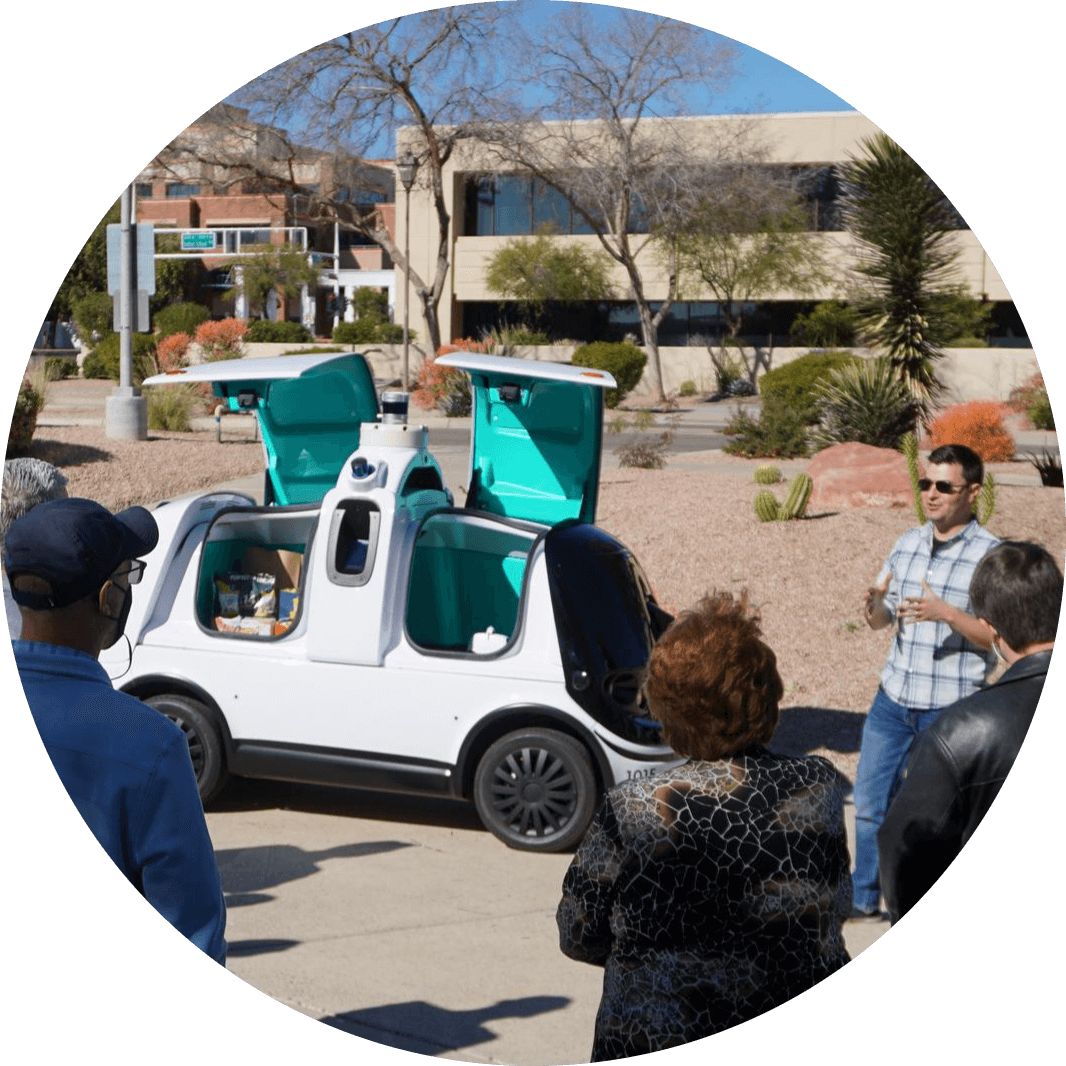 HOT STARTUP
MARKET
Scottsdale has been named the #1 Fastest-Growing Startup city in the country. High startup density, robust company growth, and comparatively low cost of living in the area means the is no place better to start a business.
GET STARTED IN
SCOTTSDALE
Economic prosperity is shining bright in our community. Connect with us and learn more about the availability of talent and why your business belongs in Scottsdale.