Cure Corridor Month
The 8th annual Cure Corridor will be celebrated in a different way this year. As a nod to both Mayor Lane and the companies within the Corridor we will be celebrating the Cure Corridor for the entire month of December. We've partnered with HonorHealth and Cigna to bring a robust schedule of impactful Cure Corridor activities including webinars, interviews with key Scottsdale Cure Corridor companies and a keynote speaker session with New York Times best time seller and podcast extraordinaire, Dr. Michael. Osterholm.
Explore the journey from the inception to now with this special Cure Corridor supplement by AZ Big Media.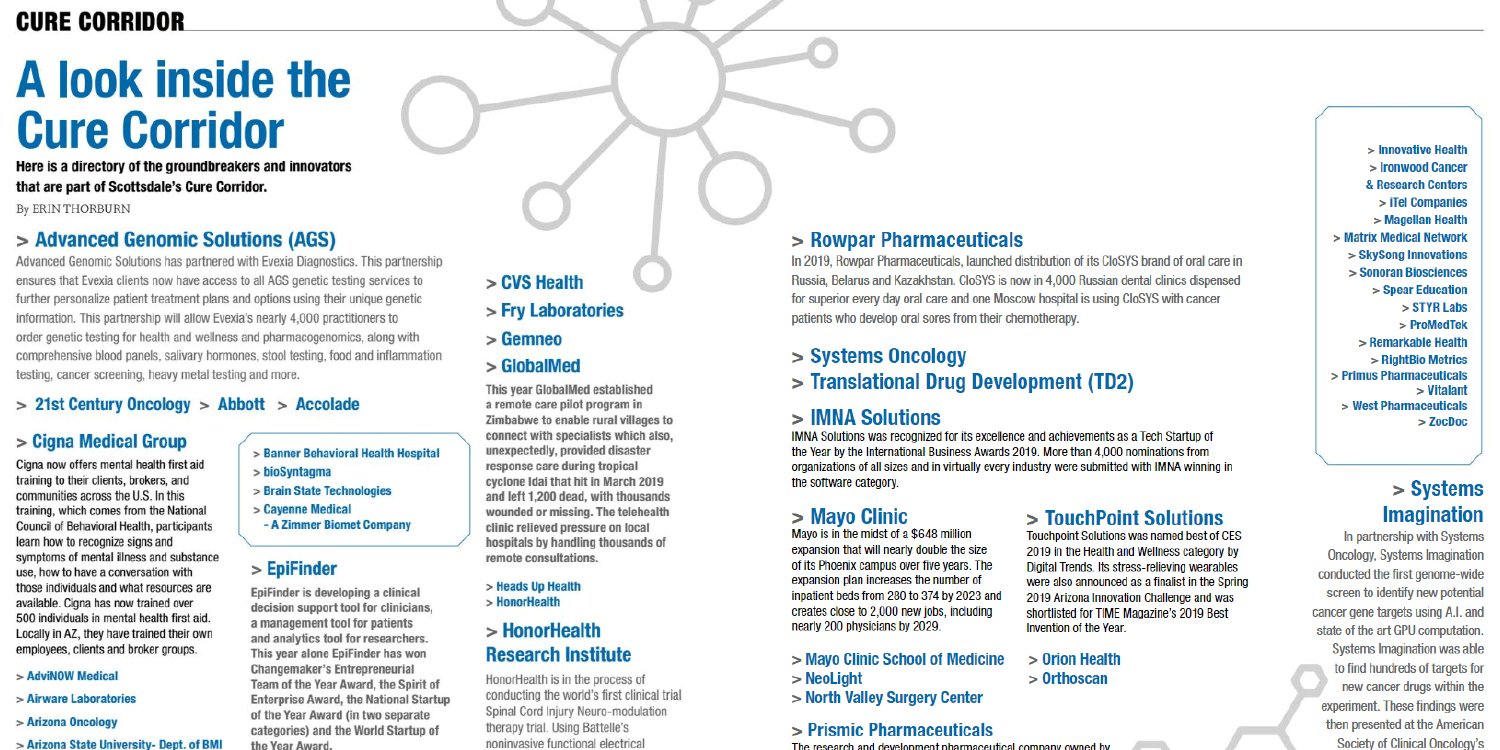 Highlights
---
HonorHealth Week: 12/1 - 12/7
Spotlight Activities:
HonorHealth has had many breakthrough COVID studies that is paving the way for faster testing and vaccines.
New Neuroscience Institute (opening spring 2021)

New HonorHealth Neuroscience Institute Virtual Tour
---
Cigna Week: 12/14 - 12/20
Spotlight Activities:
Cigna Healthy Mind, Healthy Work
Fireside Chat with Dr. Wilson
Loneliness is at Epidemic Levels in America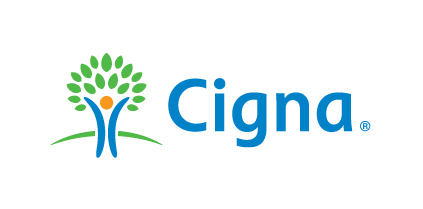 bioSyntagma Covid Response
---
Cure Corridor Accomplishments: 12/15 - 12/31
Overview
The Scottsdale Cure Corridor is healthcare and bio-life science industry corridor which runs east to west along Scottsdale's Shea Boulevard and north to south along Scottsdale Road from the Scottsdale Airpark to SkySong, the ASU Scottsdale Innovation Center. Scottsdale is home to an array of business assets in the bio-life sciences sector from education and research, to clinical trials and patient care delivery.
The target industries in this cluster include pharmaceuticals, other biological products, medical laboratories and biotech research. Geographic clustering is particularly important for these industries to support innovation and to connect those conducting clinical trials with healthcare providers.
Scottsdale Cure Corridor Fast Facts
There are more than 16,000 employees in Scottsdale working on innovations in healthcare and biosciences
Healthcare industry jobs average salary in Scottsdale for 2019 is more than 68,000
In the last five years, 1/3 of regional healthcare venture capital deals were with Scottsdale-based companies
Healthcare jobs in Scottsdale increased at 2 times the national rate from 2016-2019
Video Series
Downloads